Tonight, as I sit alone (but for a particularly snuggly cat) in our wonderfully cool, peaceful basement, I yearn.
I yearn to be living somewhere near here (or at the very least, on an extended visit):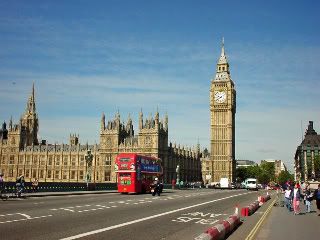 I yearn to have a body like this: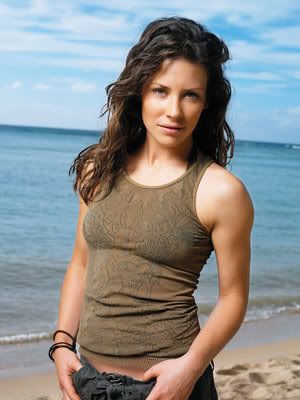 Or like this:
And in the case of the latter, for one of these (I already have a blue, so I'd like a pink, please):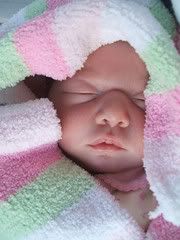 But since I can't have any of those, I will settle for one (or 12) of these:
VaNIElla Squared cupcakes from
The Sweet Tooth Fairy Bakeshop
.
Funny how eating them fulfills one of my yearnings, but completely nullifies the other.